Antony Suites - Cycling
Get to know the hidden beauties of Naxos by bike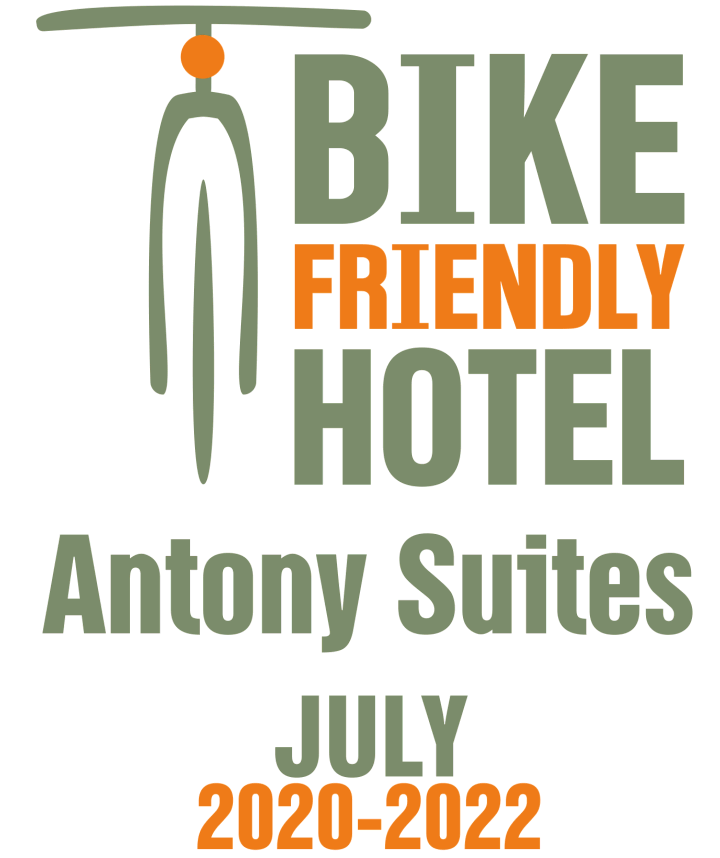 For cycling friends and enthusiasts, we suggest guests of Antony Suites to get to know the hidden beauties of NAXOS by bike. Starting from Antony Suites, you can exercise and discover unique landscapes by cycling.

The close proximity of Antony Suites to the enchanting beaches, the mountain, the peninsula, the port, etc. combined with the magnificent view of the sunset, are able to offer you an unforgettable combination of colors and senses with your bike.

At Antony Suites, a few kilometers away from the traditional villages and archeological sites, you can find everything you need for your bike rides.

Discover the hidden colors and routes of the area with your bike or the bike that Antony Suites can provide you.

Follow the organized cycling trips that Antony Suites can provide you in the historic area and natural beauty of Naxos.

A set of cycling routes in the area, small and large, designed to satisfy every cyclist, give visitors of Antony Suites the opportunity to get to know the place and indulge in the changing colors of the landscape of the area.

You can find the cycling routes at Bikemap.net