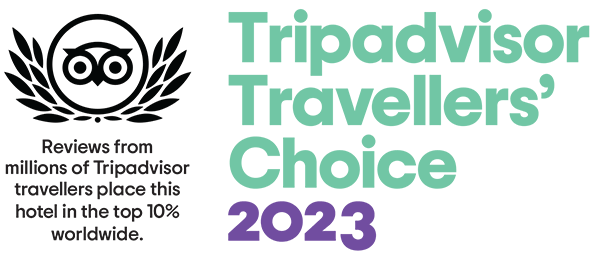 Brand New Luxury Suites

Enjoying a prime location,
just 30 m from the beach of Agios Georgios, and 500 m from the town,
Antony Suites is one of the best luxury accommodation in Naxos town.
Designed by De-Ar and created with personal care, our elegant Luxury Suites
are decorated with the traditional minimalistic cycladic style
and include all modern facilities. Enjoy serenity just a few minutes away from town.
Antony Suites
Summer Holidays on Naxos Island just a beath away from the sea, in the middle of the sun soaked beach. Enjoy your personalized breakfast basket in your room, swim in the crystal clear seawater, relax watching the sunset by the seaside and spend pleasant days and evenings at the beach bars Cafe and restaurants.
In Naxos Town
the port & capital of Naxos
Saint George Beach is the beach of Naxos' capital, Naxos Town. Naxos Town (Hora) is a beautiful sea side town, with tiny roads, alleys, archways and old houses, in and around the old Venetian Castle, plenty of sightseeing and entertainment.
READ MORE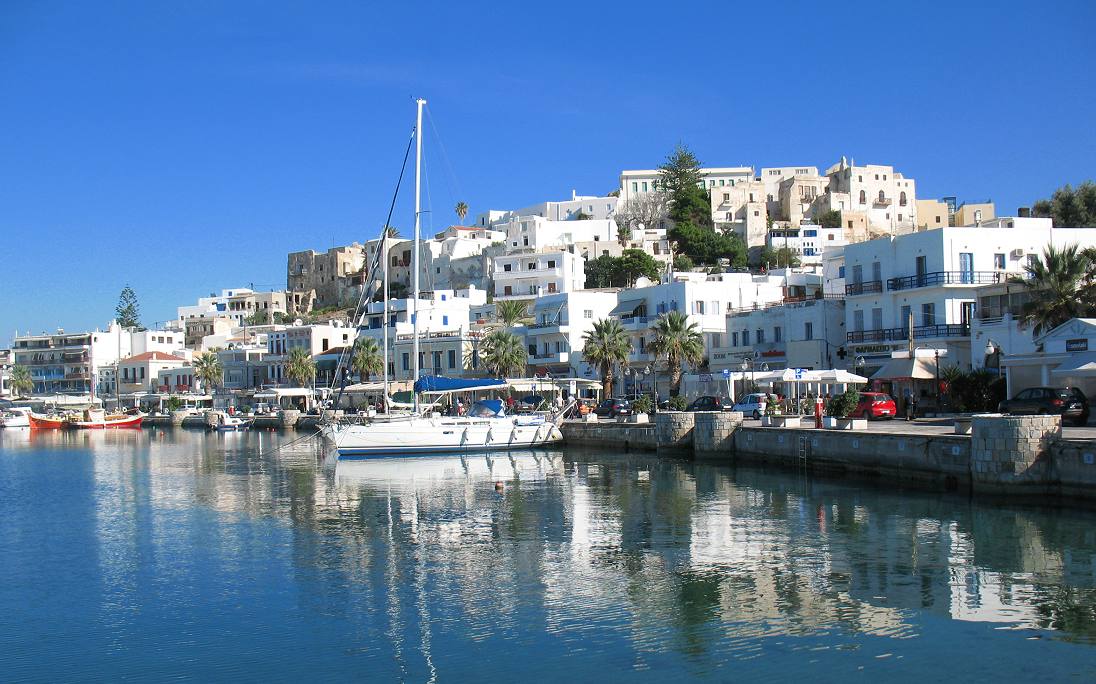 Janet S
Halifax, Canada
As others have stated in their reviews, Antony Suites is fabulous accommodation. The suite itself is beautifully designed and decorated and spotlessly clean. There is a balcony where you can enjoy your breakfast, which is delivered to your room every morning at the time requested. The location could not be better.

Whatfordregans
Marple, United Kingdom
We only stayed one night as we had to be in Paros to meet friends. However we have already decided to return in 2020 for a week as we were so impressed with the suite we stayed in and the superb location. It was spotless, spacious and you have your breakfast delivered to your room at a time of your choosing.

kirsty black
Manly, Australia
We had a fantastic holiday in Naxos and loved our stay in Antony suites. The staff were so welcoming and friendly and nothing was too much trouble. The room was beautiful and had a lovely private balcony which was perfect. Couldn't have been happier with our stay. Would highly recommend. Thanks very much

BMD11_11
Delta, Canada
Everything from the location to the room to the staff was excellent! From the moment we arrived the hospitality and assistance was excellent! They have a very strong family feel. You are steps to the ocean and a very leisurely walk into town. This is exactly the kind of place you are looking for to make your trip an unforgettable experience!

EveVaf
Melbourne, Australia
What a beautiful and relaxing stay we had at Antony Suites. The rooms were spotlessly clean and the decor was so calming and relaxing. The staff could not do enough to make our stay as enjoyable as possible. The service was outstanding. The breakfast was so fresh and it was personally delivered every morning in our own picnic basket. I would absolutely recommend Antony suites and ne t time we visit Naxos, we will definitely be back.

jan_bill2016
Washington DC, District of Columbia
Ah, Maria, Maria! She's the one who checks you into this darling boutique hotel, directs you to the nearby grocery, laundry, post office, and bakery--and gives you the nicest smile during each encounter. This darling boutique hotel is in a wonderful location: just one block to the beach and restaurants that line the beach, 2 blocks from the grocery & laundry & post office, and 3-4 blocks from smaller family restaurants. Talk about walkability!