Antony Suites and Residences
Health & Spa
Summer Holidays on Naxos Island just a beath away from the sea, in the middle of the sun soaked beach. Enjoy swimming in the crystal clear seawater, relax watching the sunset by the seaside and spend pleasant days and evenings at the beach bars Cafe and restaurants.
In Naxos Town
the port & capital of Naxos
Saint George Beach is the beach of Naxos' capital, Naxos Town. Naxos Town (Hora) is a beautiful sea side town, with tiny roads, alleys, archways and old houses, in and around the old Venetian Castle, plenty of sightseeing and entertainment.
READ MORE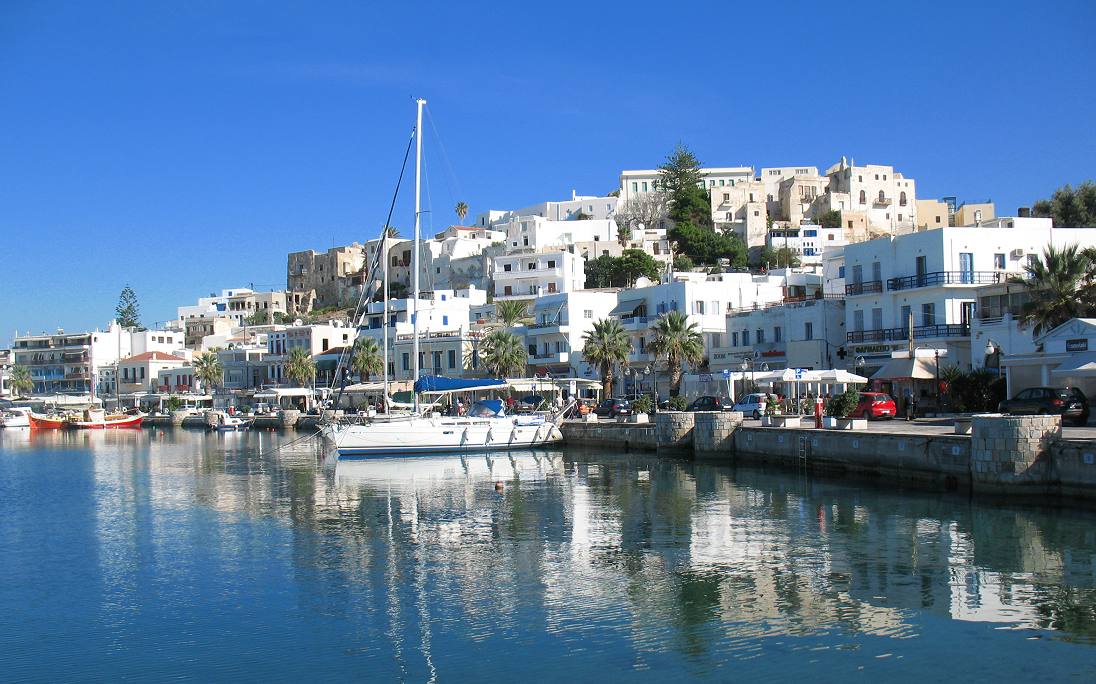 Gary
New Westminster, Canada
This is the second time that we have stayed here. Will again. Only a short distance from the beach. Very close to city centre and restaurants - all within walking distance. Petros picked us up and took us to the airport. All the staff are there to make our stay pleasant.

Sandi
Seattle, Washington
Antony studios was in a wonderful location near town and near the beach. The lady who worked there knew enough English to communicate with us, and I don't know if I've ever met someone nicer. She just loved our daughter and was so sweet with her. Amazing customer service.

Chris
Just a few steps from the divine St. George beach, and an easy ten minute walk into town, the Antony Studios offer exceptional value for money. Mr. Manolas the owner is extremely friendly and helpful...! Will definitely be returning next year...!